NEWS/ EVENTS

© Rose-Lynn Fisher all rights reserved

DAUGHTERS
June 15, 2022, ongoing,
Virtual spatial exhibition, curated by Ama Verdonckt
Percorsi Fotosensibili
clip below features my piece Blood cell, 10,0000x with avatar that wanders in, real time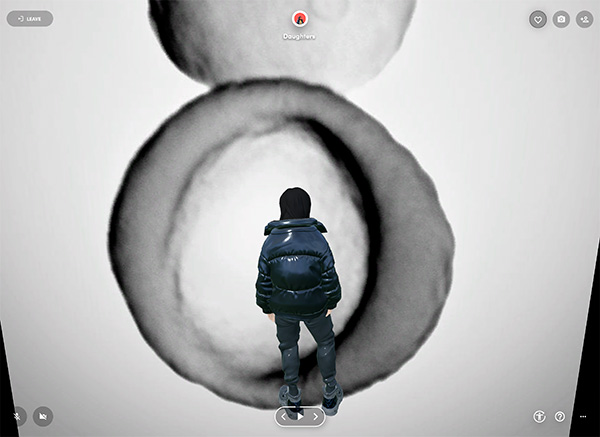 The Art of Lace, Textile Museum, Tilburg, NL 2020, curated by Sylvie Marot
Schiaparelli gown, designed by Bertrand Guyon
Tears & Lace, from tear photomicrograph, collaboration with Darquer Lace of Calais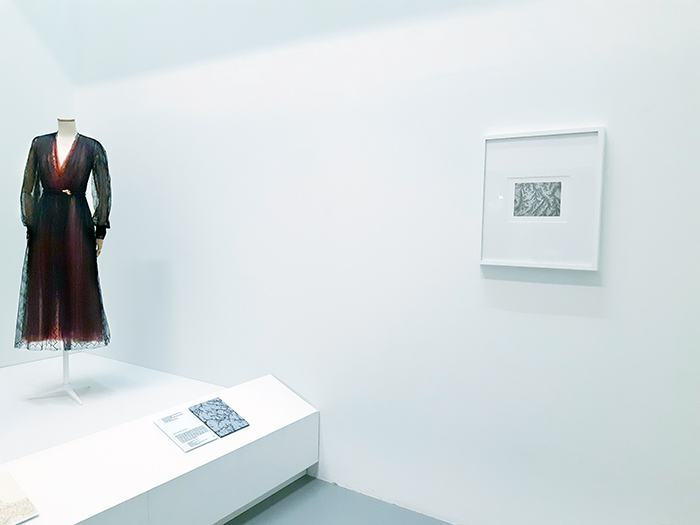 N370S/L444P: Inside Out
Aug 5 - Oct 4, 2019 at Hoyt Gallery, USC Keck School of Medicine, Los Angeles
curated by Ted Meyer, KSOM Artist-in-residence, HEAL program

The Topography of Tears at Esbjerg Art Museum, Denmark, in "Wunderkammer1 - liquid form"
Oct 6, 2018 - Mar 17, 2019
curated by Christiane Finsen more info



Tears & Lace by Rose-Lynn Fisher for Darquer Lace of Calais, in a design by Bertrand Guyon for Schiaparelli
exhibited in "Haute Dentelle" at Calais Museum of Lace and Fashion, curated by Sylvie Marot
June 9, 2018 - Jan 19, 2019 more info





Selections of BEE at Het Nieuwe Instituut, Rotterdam, NL: The Human Insect, curated by Mark Wigley link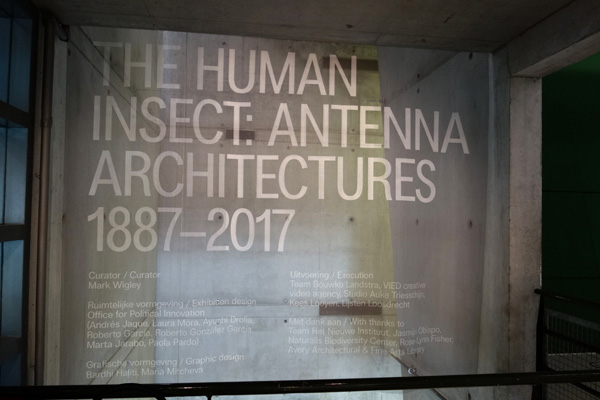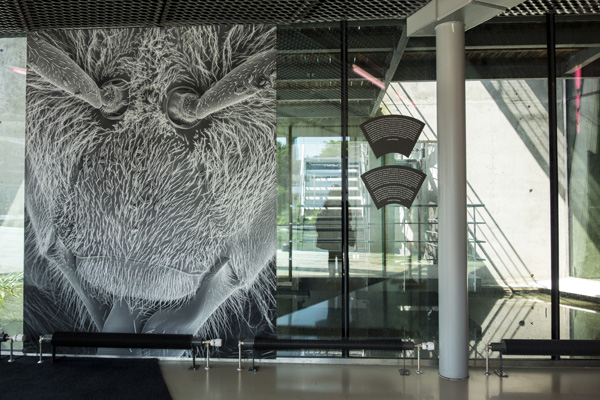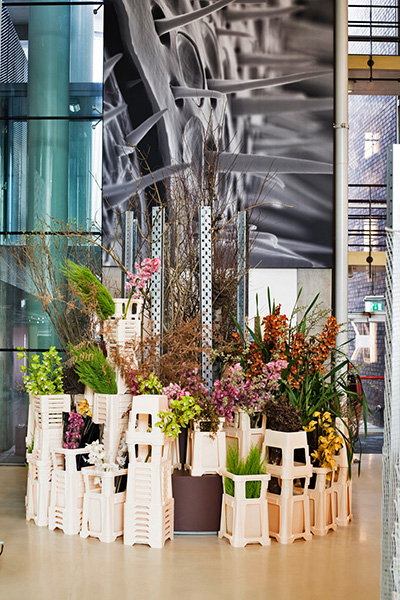 The Topography of Tears on Best Photography Books of 2017 list by Elizabeth Avedon !


The Topography of Tears on Best Photography Books of 2017 list from Amateur Photographer Magazine (UK) !



The Topography of Tears
Craig Krull Gallery, Santa Monica, CA
Oct 21- Nov 25, 2017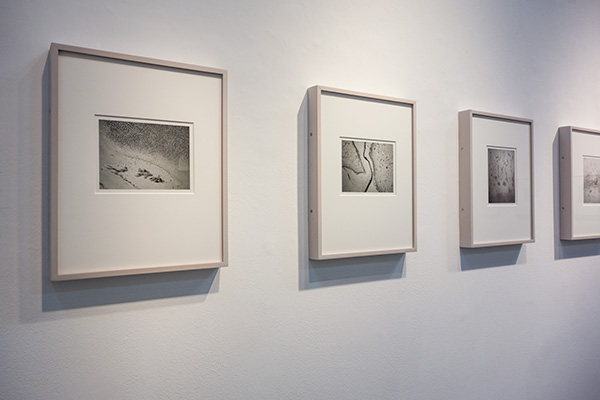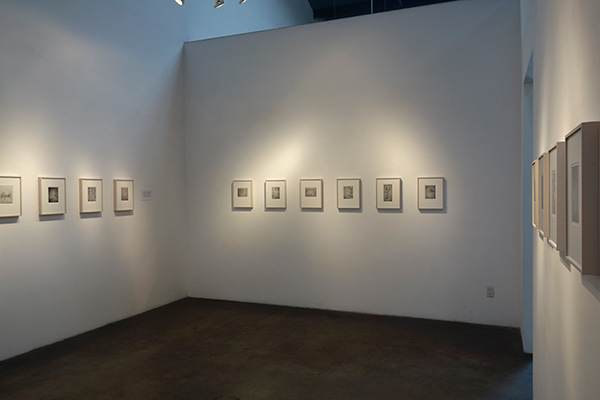 The Topography of Tears - Bellevue Literary Press, NY 2017



Discussion & Booksigning / Hennessey + Ingalls Bookstore Los Angeles


First sighting! Book Soup - L. A.

A collaboratiion with Stephen Walters & Sons (UK) click here for press release
called MURMUR, a triple silk weave, adapted from my Bee series - a microscopic view of honeybee magnified 1200x
introduced at Première Vision Paris, Spring-Summer 2018 Collection, and a new iteration with Lurex presented Fall 2019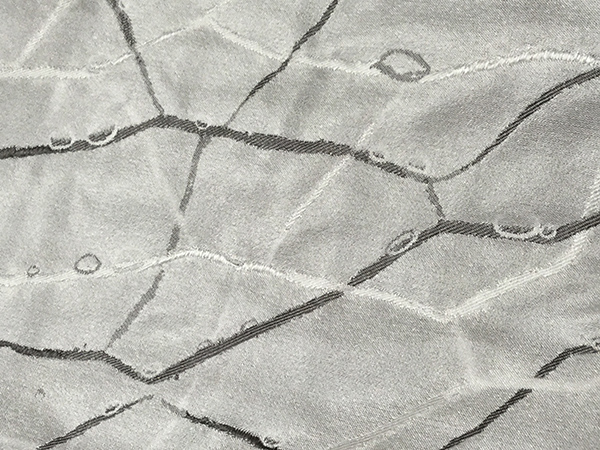 STATE Festival - Berlin link
STATE of Emotion: The Sentimental Machine
Nov 3 - 5, 2016
exhibition curated by Daniela Silvestrin
review






Encircling the World: Contemporary Art, Science, and the Sublime link
Sept 19 - Dec 3, 2016 curated by Darci Hannah
MassArt: Bakalar & Paine Galleries, Boston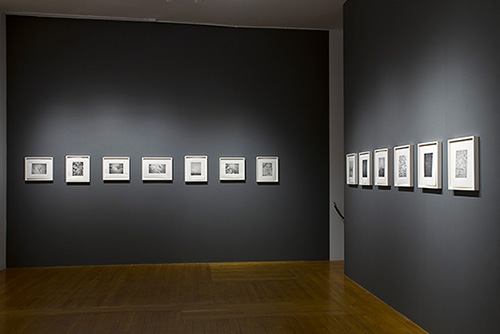 Pondy Photo 2016
The Kitchen Sink curated by Cheryl Newman
Old Port, Pondicherry, India, Aug 27 - Sept 11 Pondy site link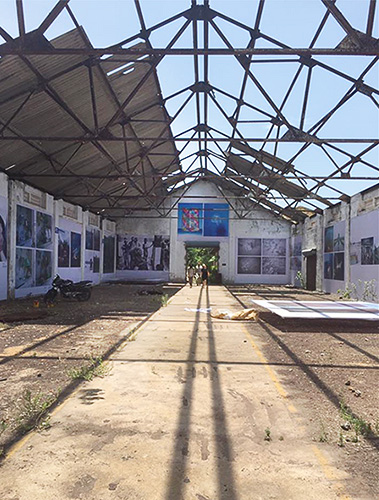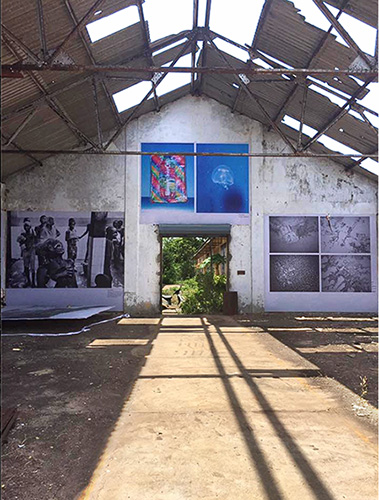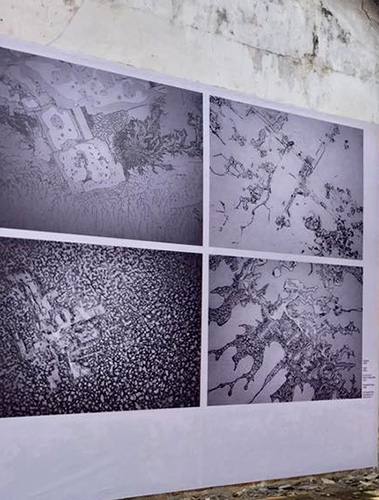 May 2016: University College London, seminar: Emotive Matter: Blood & Tears
Rose-Lynn with Emily Evans and Dr Gemma Angel
about Bodily Matters conference

Launch of "Tears & Lace" by Rose-Lynn Fisher for Darquer Lace of Calais
February 2016 at the Académie d'Architecture, Hotel de Chaulnes, Place des Vosges, Paris

read more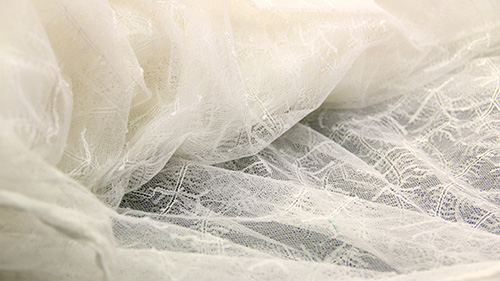 Chantilly Tears and Lace by RLF for Darquer Lace of Calais since 1840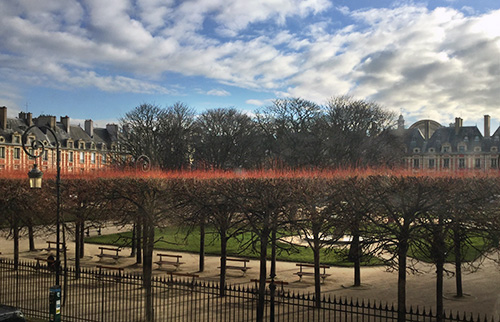 View of Place des Vosges from Académie d'Architecture, Hotel de Chaulnes, Paris


Darquer's new season of lace + selections from Topography of Tears exhibited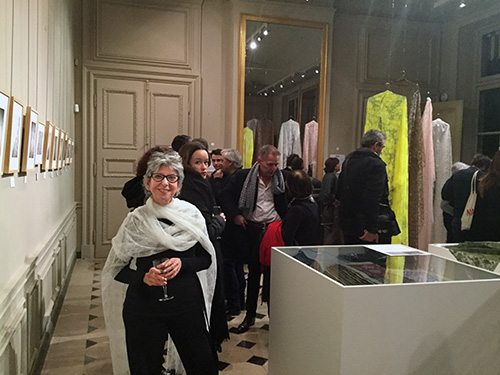 RLF in Tears and Lace: Darquer's launch of new season, Académie d'Architecture, Place des Vosges


Olivier Noyon, president, Darquer Lace of Calais, with Rose-Lynn

Mass book signing of Both Sides of Sunset at Paris Photo Los Angeles, May 2015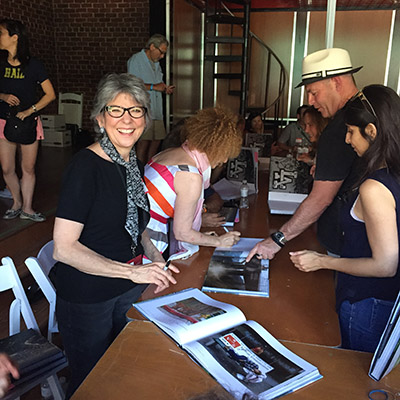 Palais de Tokyo, Paris: Le Bord des mondes, curated by Rebecca Lamarche-Vadel link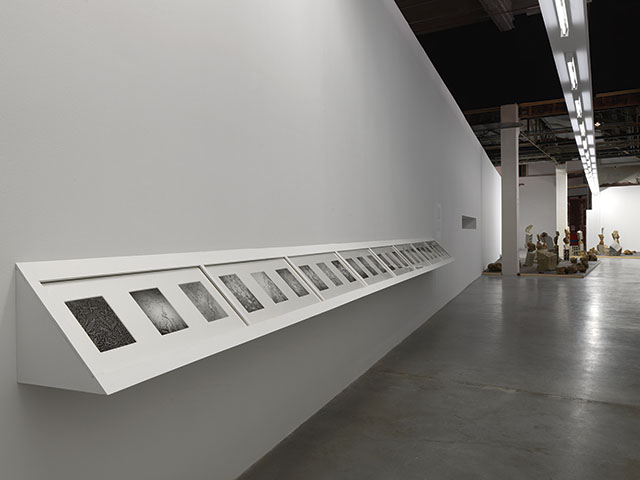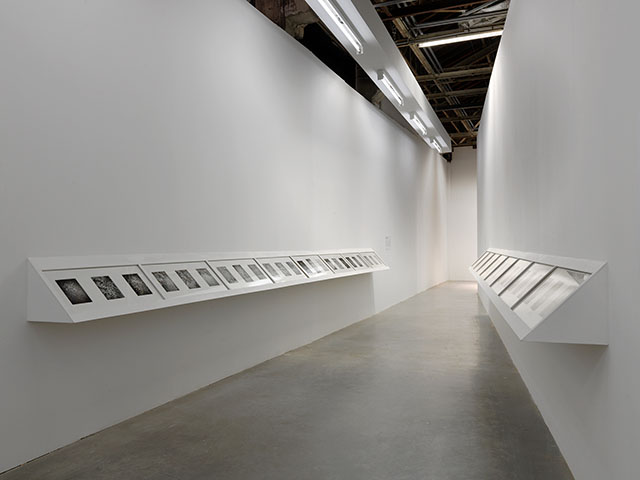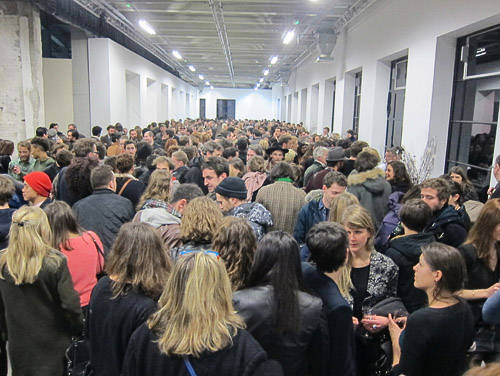 Topography of Tears: 2nd Place award winner in IPA - International Photography Awards 2014, Special/Micro category!
BEYOND EARTH ART, Johnson Museum of Art, Cornell University, Ithaca, NY review
january 25 - June 8, 2014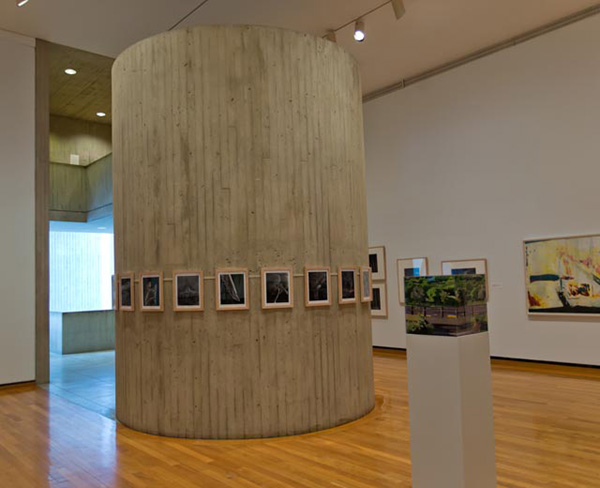 TOPOGRAPHY OF TEARS online features by The New Yorker, Smithsonian, and more links


BEE featured on Smithsonian Magazine online: What Does a Bee Look Like When It's Magnified 3000 Times?- a photo essay by Joseph Stromberg link


BEE featured on TIME LightBox: The Bee, Magnified: Microscopic Photography by Rose-Lynn Fisher - a photo essay by Bryan Walsh link


BEE makes Discover Magazine's Best Science Art Books of 2012, by Perrin Ireland link


THE HONEYBEE: REVEALED, Museum of Science, Boston
October 12 - January 27, 2013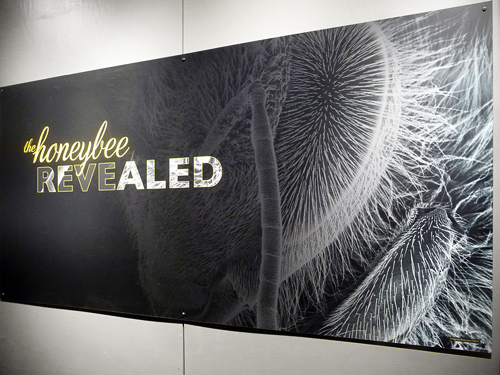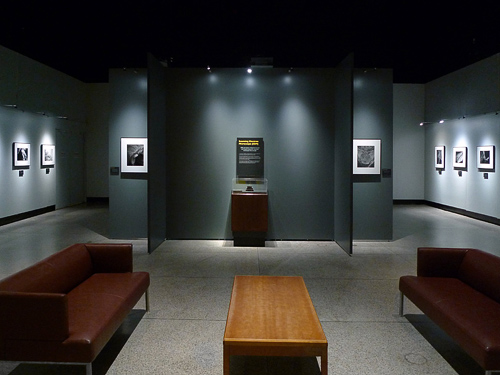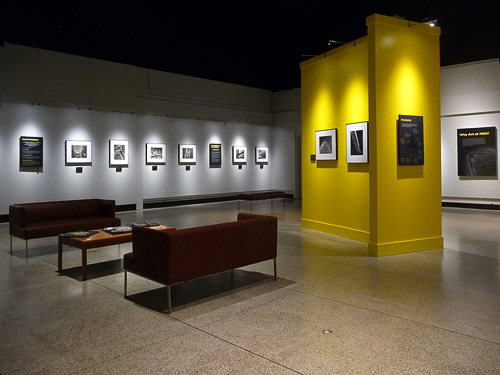 UNNATURAL, Bass Museum of Art, Miami Beach, FL
Sept 9 - Nov 4, 2012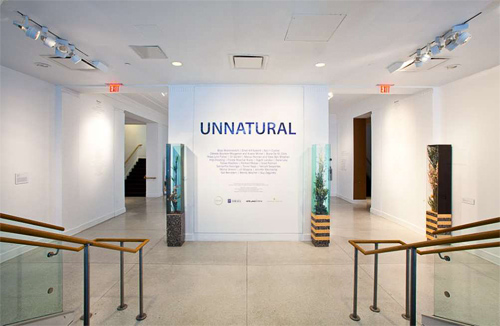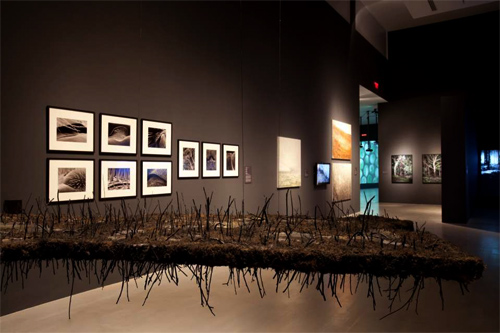 Yonder / Craig Krull Gallery, Santa Monica, CA July 21 - Sept 1, 2012
LA Times art review by Holly Myers - Aug 31 link


BEEyond - Everhart Museum of Natural History, Science & Art Scranton, PA
May 4 - Sept 3, 2012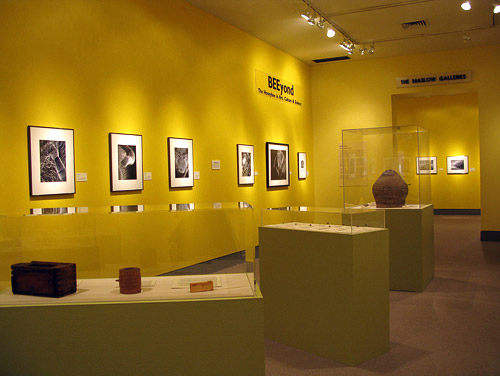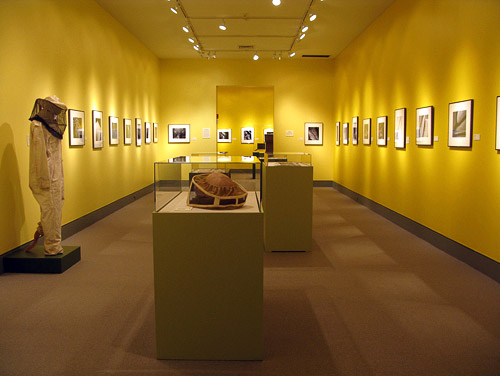 Washington City Paper: Best photography exhibits of 2011 by Louis Jacobson link
Cross Mackenzie Gallery, Washington DC
The Landscape of Bees
October 14 - Nov 11, 2011
WaveHill, Bronx, NY
Hive Culture: Captivated by the Honeybee
Sept 13 - Dec 1, 2011
BEE opening Craig Krull Gallery, Santa Monica, CA, December 4, 2010

BEEyond opens at the ML Bean Museum of Life Science at BYU October 21, 2010
click here for more shots of exhibition
BEE awarded in the International Photography Awards 2010: Books / Nature!
Rose-Lynn at BEE exhibit at Farmani Gallery, NY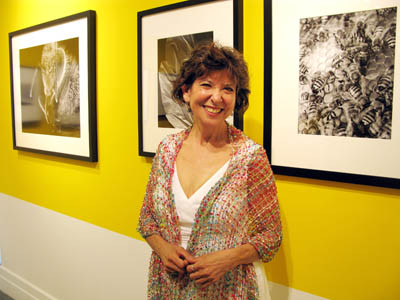 photo by Juliana Lopez
BEE in June/July READER'S DIGEST pg 170-173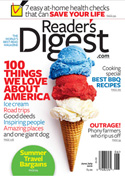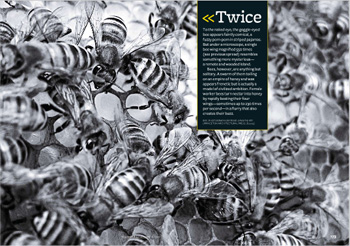 Rose-Lynn Fisher presentation at Brooklyn Botanic Garden BEE-day June 12, 2010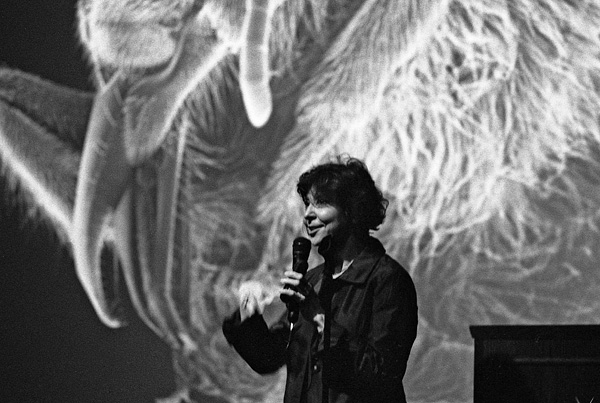 photo: Stephen Hoffman
Rose-Lynn Fisher & Verlyn Klinkenborg booksigning / Brooklyn Botanic Garden BEE-day June 12, 2010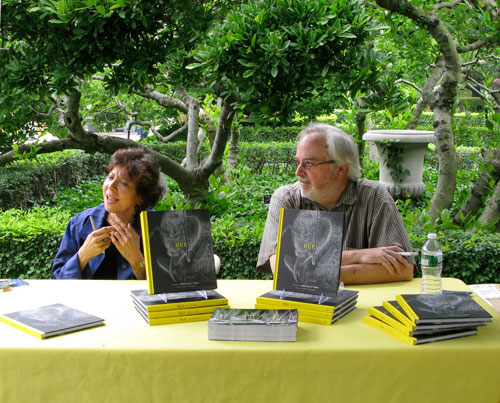 photo: Elizabeth Barragan


_______________________________________________________________________________________________________________________